11Jun 2018
Obsługa zamówień publicznych
08:47 - By major - Inne - 9062 comments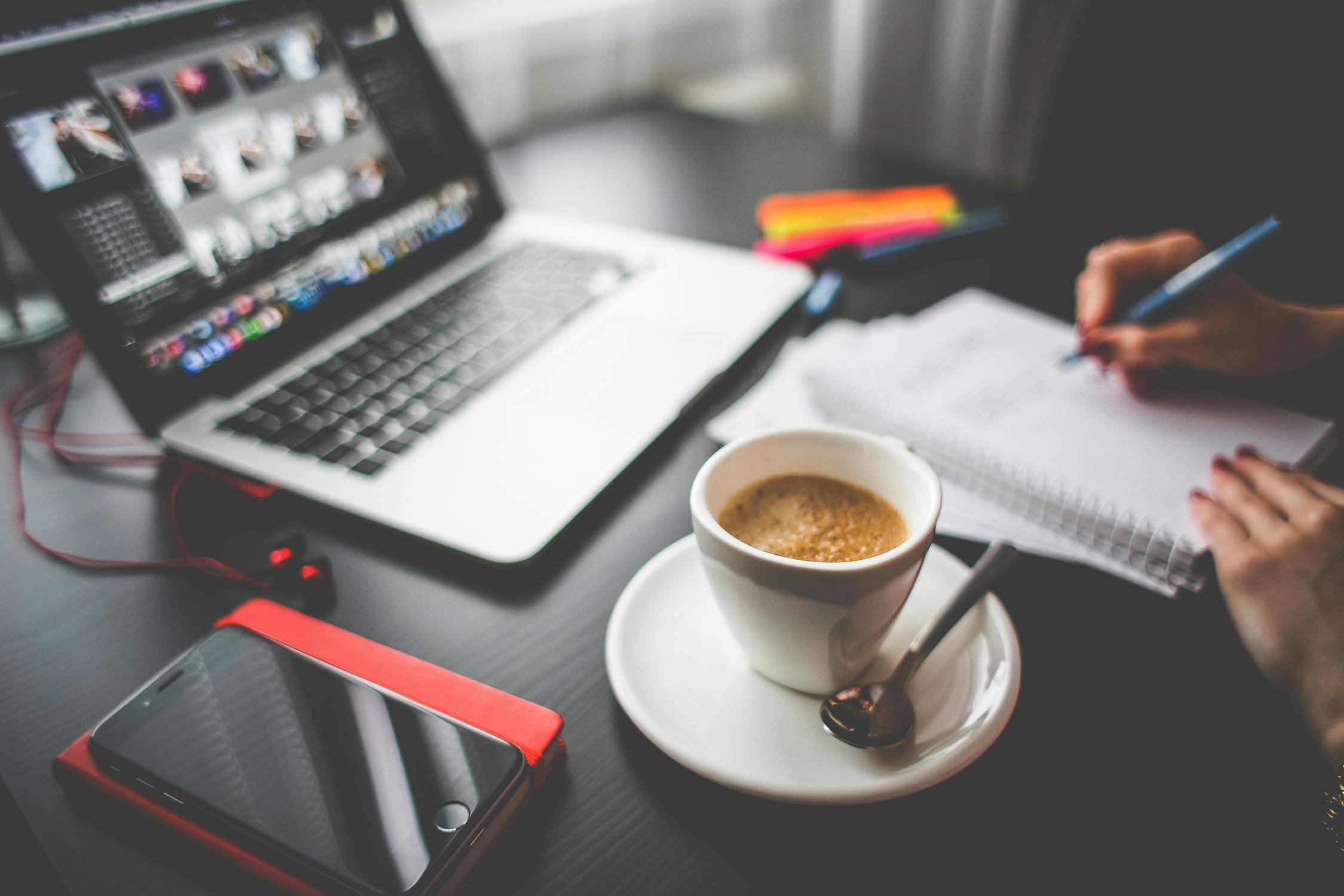 Zamówienia publiczne to bardzo skomplikowane kwestie. Powinni je obsługiwać wyspecjalizowani pracownicy, którzy doskonale odnajdują się w zawiłych przepisach prawnych. Zamówienia publiczne to skomplikowane procedury nie tylko dla podmiotów ogłaszających takie zamówienie, ale również dla tych podmiotów, które biorą w nich udział. Wszelkie kwestie prawne w tym temacie reguluje ustawa o zamówieniach publicznych.
Kogo obowiązują przepisy o zamówieniach publicznych?
O ile każdy podmiot - czy to osoba prywatna czy też firma znajdująca się w rękach prywatnych - może dowolnie dysponować swoimi środkami finansowymi i wybierać towary czy usługi według własnych preferencji, o tyle jednostki sektora publicznego muszą w tym względzie być bardzo ostrożne, aby nie narazić na stratę skarbu państwa. Chcąc zamówić towary czy usługi muszą postępować według ścisłych procedur. Zobowiązane są do tego między innymi jednostki samorządu terytorialnego.
Sposoby przeprowadzania zamówień publicznych
Obsługa zamówień publicznych można następować na różnych drogach. Najczęściej wybieraną formą jest organizacja przetargu. Przetarg może być ograniczony lub nieograniczony. Nie jest to jednak jedyna możliwość. Zamówienia publiczne można realizować również poprzez inne formy, takie jak na przykład negocjacje z ogłoszeniem, zamówienia z wolnej ręki czy też elektroniczne licytacje. Na rynku pojawia się coraz więcej firm zewnętrznych oferujących kompleksową obsługę zamówień publicznych - i to dla obydwu stron takiego zamówienia.