11Jun 2018
Jak znaleźć ciekawy pomysł na biznes?
08:22 - By major - Początki działalności - 20786 comments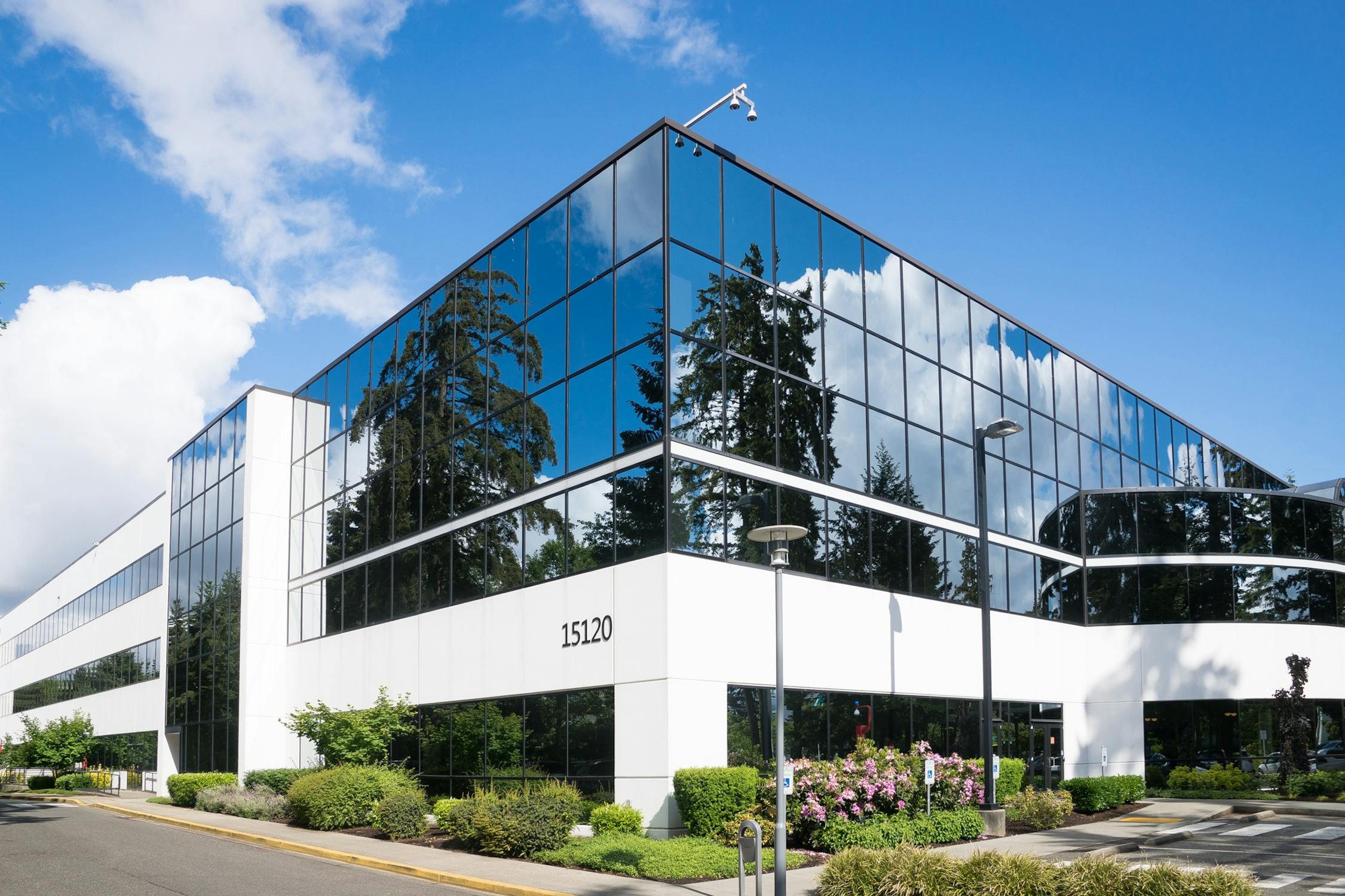 Decydując się na prowadzenie własnej firmy przede wszystkim trzeba mieć dobry pomysł, który pozwoli na osiąganie zadowalających dochodów. Najlepiej sprawdzić, jakie usługi są poszukiwane na rynku, gdyż daje to szansę rozwinięcia firmy i osiągania zadowalających przychodów.
Firma lokalna czy współpracująca poza granicami kraju?
Prowadzenie firmy w Polsce obecnie nie musi ograniczać się jedynie do działalności na terenie kraju. Obecność w Unii Europejskiej powoduje, że krajowe firmy mogą bez większych przeszkód współpracować z kontrahentami spoza granic. Należy jednak pamiętać, że firma, która ma siedzibę w Polsce zobowiązana jest w pierwszej kolejności do przestrzegania krajowych przepisów, dotyczących prowadzenia działalności.
Składki i podatki w Polsce
Prowadząc firmę w Polsce trzeba płacić obowiązkowe składki jak również podatki. Osoba prowadząca działalność powinna być zgłoszona do ubezpieczeń społecznych, jeżeli nie posiada innego tytułu ubezpieczenia. W przypadku jeżeli osoba prowadząca działalność zatrudniona jest na pełny etat lub też jest na emeryturze wówczas z tytułu rozpoczynanej działalności płaci jedynie składkę na ubezpieczenie zdrowotne. Kwestie związane z wysokością płaconych podatków regulują przepisy skarbowe, ich wysokość zależy od wybranej formy opodatkowania dla prowadzonej firmy. W wielu przypadkach ustawa nakłada na prowadzącego firmę rejestrację od samego początku jako płatnika podatku VAT. Przepisem tym objętych jest wiele rodzajów działalności, należy to dobrze sprawdzić prze jej rozpoczęciem.