11Jun 2018
Firma - o czym pamiętać podczas jej prowadzenia
08:24 - By major - Rozwój firmy - 5867 comments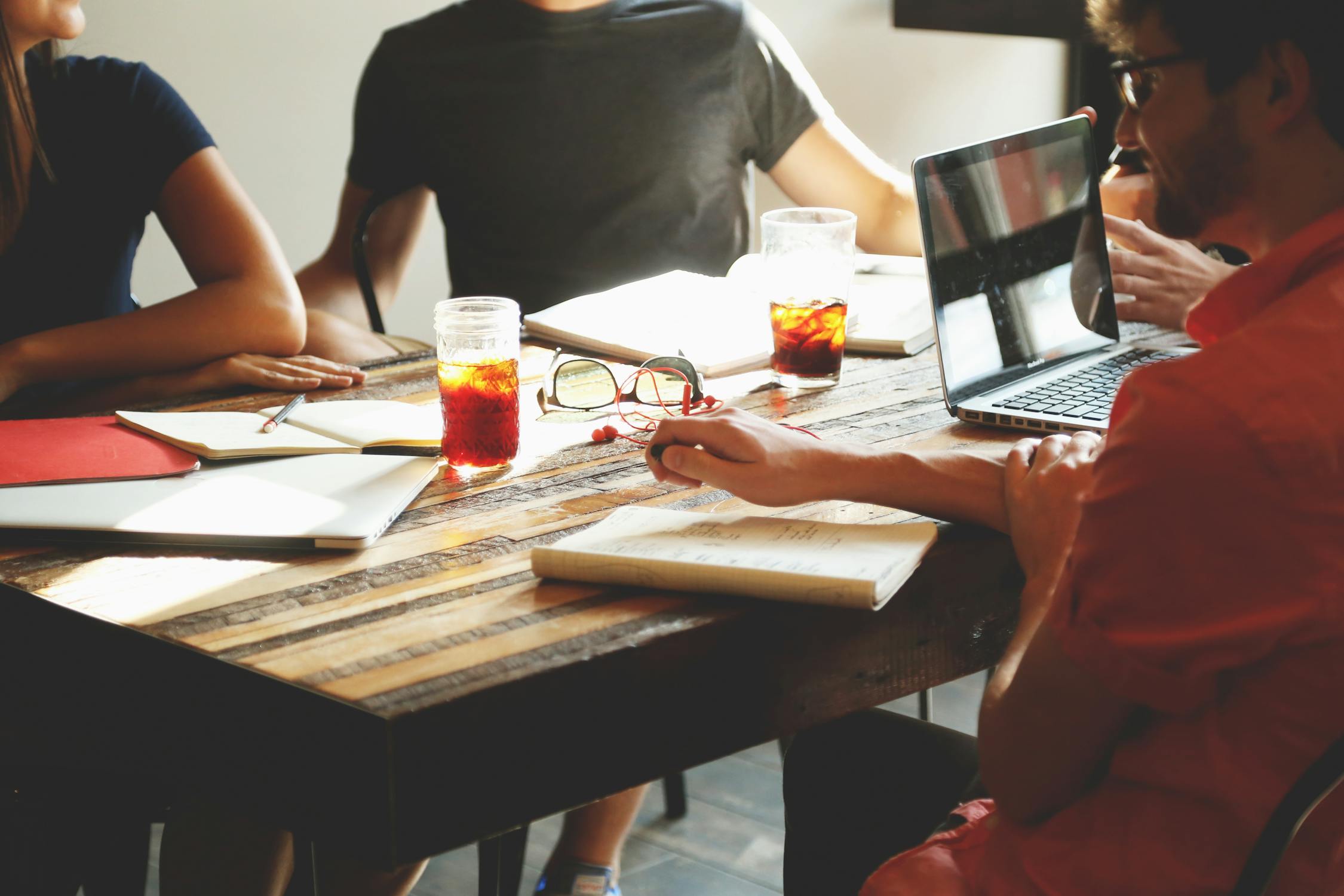 Założenie swojej firmy wymaga pilnowania wielu spraw. Przede wszystkim trzeba się przygotować do samego faktu założenia firmy. Wymaga zgłoszenia w odpowiednich urzędach, obecnie jednak można to zrobić w systemie tak zwanego jednego okienka. Wystarczy udać się do odpowiedniego urzędu prowadzącego ewidencję działalności, wypełnić odpowiedni wniosek a urząd przesyła do właściwych instytucji informacje dotyczące rozpoczęcia działalności.
Podatki i składki
Prowadzenie firmy w Polsce to obowiązek opłacania obowiązkowych składek na ubezpieczenia społeczne jak również podatków. O ile w kwestii wysokości składek na ubezpieczenia społeczne nie ma zbyt wiele możliwości wyboru, o tyle gdy chodzi o wybór formy opodatkowania często przedsiębiorcy mogą wybrać taką, która ich zdaniem będzie dla nich najkorzystniejsza ze względu na profil otwieranej działalności. Dobrze jest dowiedzieć się wszystkiego na ten temat wcześniej, aby uniknąć nieprzyjemnych sytuacji wynikających z niewiedzy.
Zmiany w przepisach istotne w prowadzeniu firmy
Osoby prowadzące firmę powinny na bieżąco śledzić wszelkie zmiany dotyczące przede wszystkim przepisów w prawie podatkowym jak również wielu innych ustaw, które wpływają na prowadzenie działalności. Obecnie w Polsce bez problemu można skorzystać z porady profesjonalistów, takich jak na przykład doradcy podatkowi, dzięki czemu własna firma może być znacznie bardziej efektywna i może przynosić znacznie wyższe dochody. Rozwija się także rynek usług takich jak rachunkowość, przedsiębiorcy bowiem coraz częściej zlecają profesjonalistom wykonywanie wszelkich rozliczeń.