11Jun 2018
Czym jest wirtualne biuro?
08:44 - By major - Artykuły - 13248 comments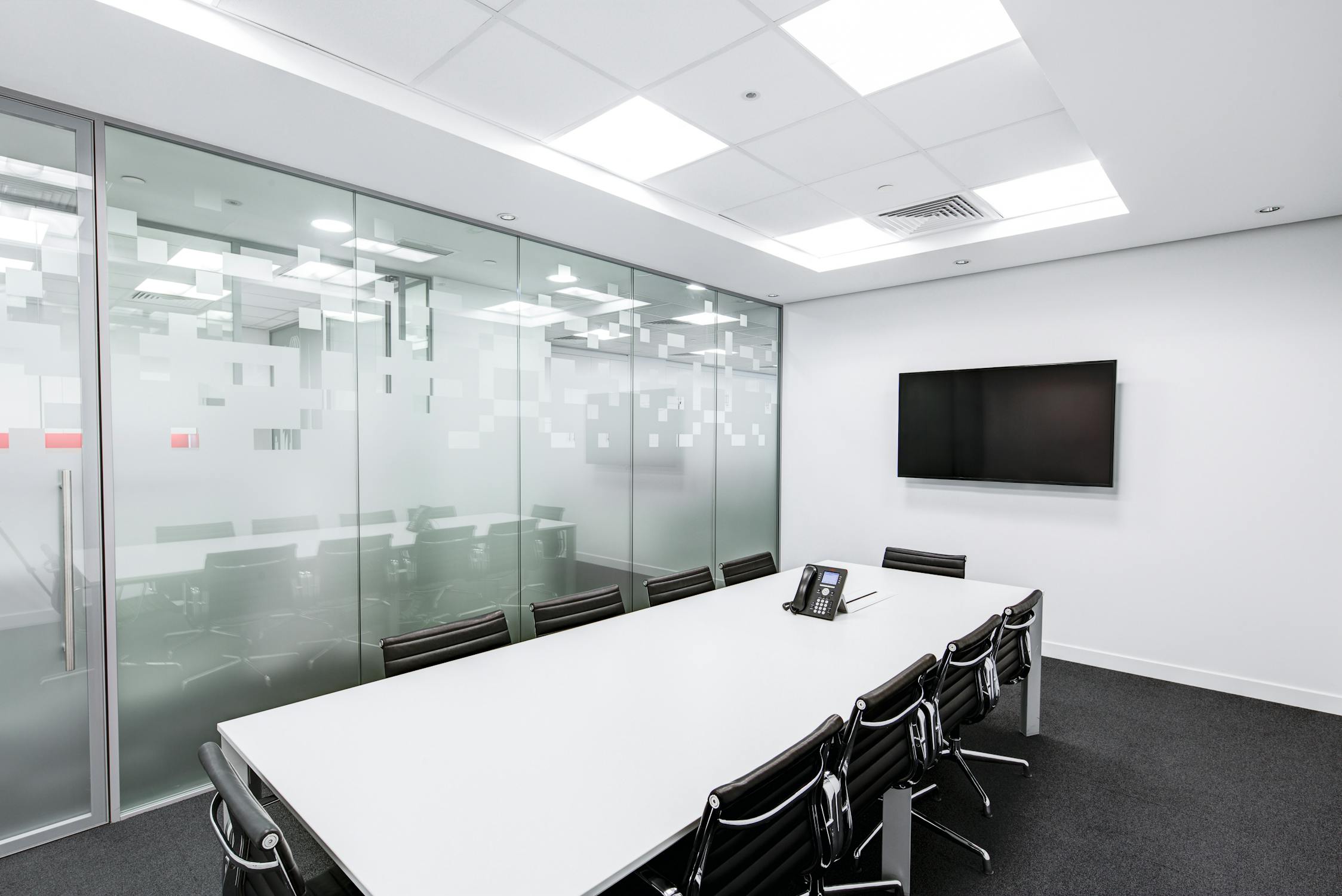 Wirtualne biuro to idealne rozwiązanie dla osób, które pracują zdalnie lub dla osób, które zaczynają zakładać własną działalność. Takie rozwiązanie ułatwia nam start i pozwala na początku zaoszczędzić pieniądze.
Czym jest wirtualne biuro? Podstawową usługą jaką oferuje biuro na godziny jest adres do korespondencji i rejestracji firmy. W bardziej rozbudowanej formie takie buro oferuje także obiór korespondencji oraz przesłanie jej skanów na maila, Dodatkowo możemy wynająć sobie na godziny salę konferencyjną i w niej przyjmować klientów. Po wirtualnym adresem może być zarejestrowanych kilka firm, a ich właściciele nie muszą przebywać w biurze.
Dla kogo jest wirtualne biuro? Wirtualne biuro będzie dobrym rozwiązaniem przede wszystkim dla freelancerów oraz osób, które pracują zdalnie. Dobrze sprawdzi się również w przypadku start-upów, jak i również firm zarządzanych zdalnie. Natomiast firmy, które mają oddział w innym mieście, a z klientami rzadko się spotykają, to wirtualne biuro będzie źródłem dużych korzyści. Będzie ono także dobrym rozwiązaniem dla osób, które zaczynają rozwijać swoją firmę, a nie mogą sobie pozwolić na wynajem całego lokalu ze względu na finanse.
Ile kosztuje wirtualne biuro? Duże znaczenie będzie miała przede wszystkim lokalizacja biura oraz jego standard. Dlatego ceny mogą się wahać, jednak trzeba sobie liczyć koszt ok. 100 - 300 złotych. Im dalej od centrum będziemy mieć takie biuro to tym mniejszą cenę za niego zapłacimy. Jednak nawet w centrum miasta wynajem biura na godziny będzie mniej kosztowne niż wynajem lokalu na stałe.